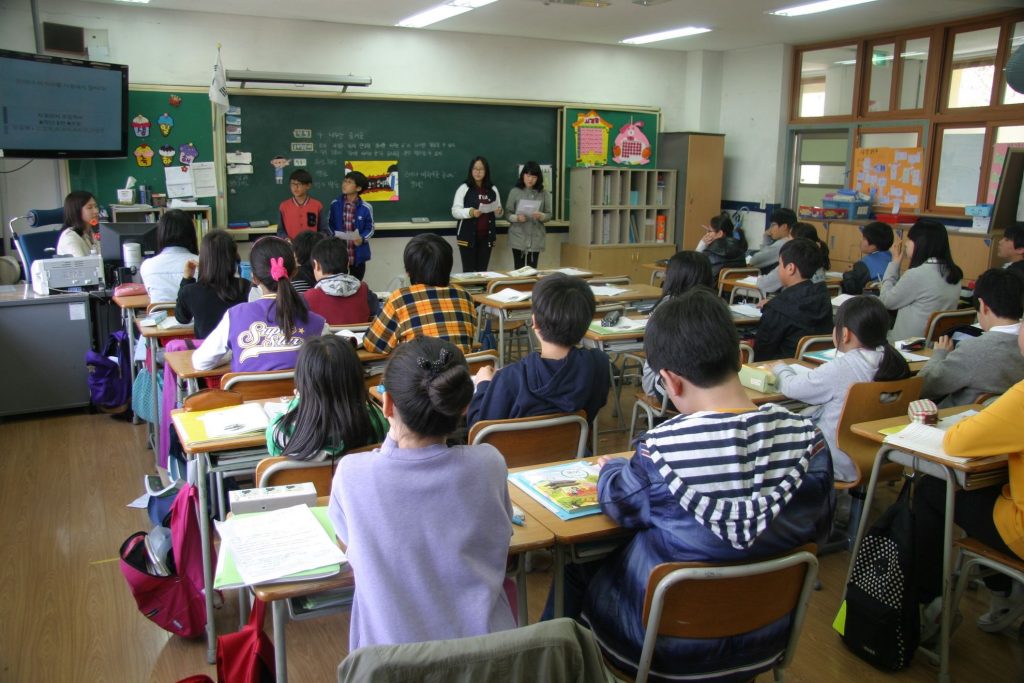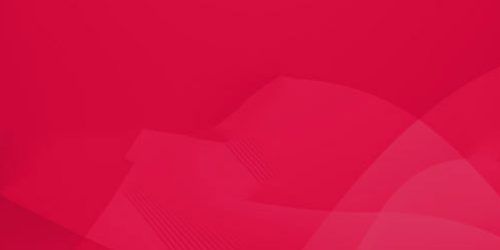 The International Christian Accrediting Association (ICAA) is an accrediting association serving Christian schools with early childhood, elementary, and/or secondary students and is dedicated to advancing the cause of Christian education both in the United States and internationally. ICAA has established a quality accreditation process and standards that will guide a school to achieve and maintain a high level of educational quality within the context of a strong Christian culture and identity that is recognized and accepted by appropriate authorities, other schools, education policy makers, families and other stakeholders. By recognizing outstanding Christian programs and involving them in its accreditation process, ICAA is an accrediting body that establishes a reliable witness of the quality of Christian school education to the glory of God.
ICAA is dedicated to advancing the cause of Christian education through an accreditation process that effects quality education and continuous improvement in a school within the context of its Christian mission and establishes a reliable witness to the quality of education to the glory of God.
Got a question?
Our FAQs can help.
For our full list of FAQs, please click the button below.
Thank you for considering ICAA as your accreditation organization! After checking out the information on our website, your next step is to Contact Us for an introductory meeting. In that virtual meeting, we will get to know you and your school a little bit and will talk about how ICAA can partner with you in the unique purpose God has given you. We will talk through the application process and give an overview of what you can expect during your accreditation process. We look forward to meeting you soon!
During the initial and ongoing accreditation process, a school will be required to meet a set of Standards we refer to as Assurances and Domains. As a peer recognition organization, ICAA regularly reviews accreditation Standards through its Commission made up of ICCA school administrators.
Assurances are statements of practices that are foundational to establishing and maintaining the unique Christian identity and culture of a Christian school, as well as the practices that are foundational. These include areas such as faith, legal operations, stability, financial accountability, safety, and school improvement.
The Domains are statements that define the capacity of a school to provide quality and meet the rigorous demands of continuous improvement. The four Domains focus on cultural context, leadership capacity, learning, and resource capacity. Schools seeking accreditation of an early learning program below 5-year-old Kindergarten also complete an early learning Domain. Each Domain is further defined by Standards relating to it.
Congratulations! You have already begun, just by doing this research today.
Your next step is to define your vision. What specific purpose has God put in your heart for the school? Then with your vision in mind, start building an advisory board of people you trust. Try to build a well-rounded team so that, as a whole, the advisory board is detail-oriented, legal-minded, generous, experienced in Christian education, and supportive of you.
The ORUef / ICAA staff would enjoy hearing how the Lord is leading you. We love partnering with new schools and even have some free materials to give you. We also have free 1-hour virtual appointments available to help you begin your journey. To share with us and talk through a few other logistics of beginning a new school, contact ORUef through our Contact Form or by calling (918)493-8880.